Thank you very much for many visitors !!
We were exhibiting at "Interfex 2013" at Tokyo big site July 10 -12.
July 12th The last day
July 11th
[Exhibited Machine 1 : Robot integrated multi color printing, print detection and sealing]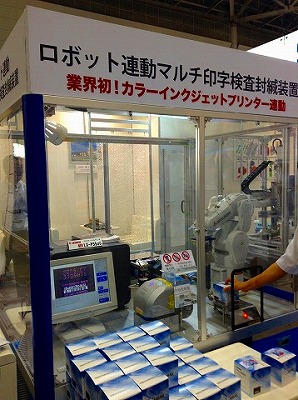 [Exhibited Machine 2: Multi bottle labeler]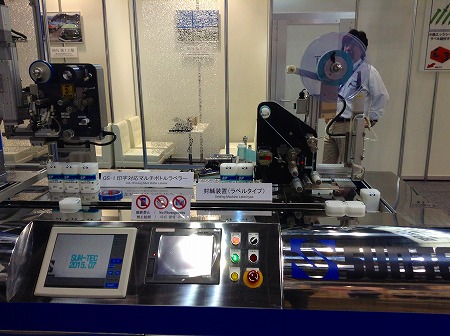 July 10th The Opening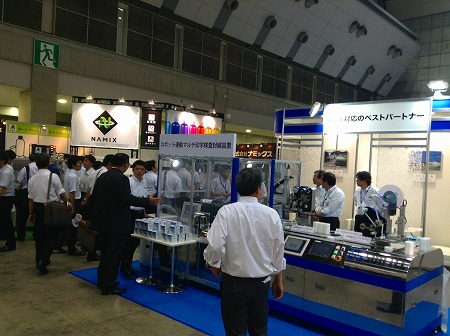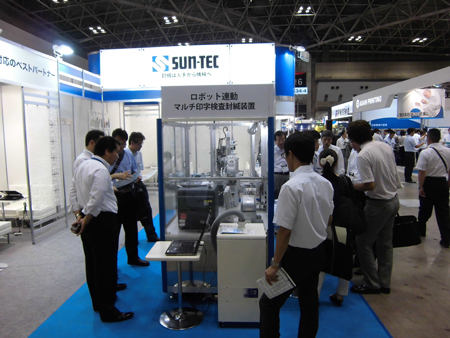 July 09th Preparing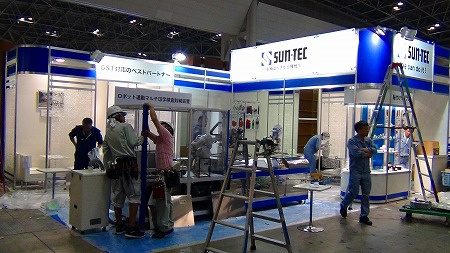 Thank you for interested in our booth and machines!
Sun-Tec Team S
SUN-TEC CO., LTD.
We create high accuracy and efficient film/Panel Lamination machines for display manufacturing industry over 35years.
SUN-TEC WebSite
http://www.sun-tec.net/english