This year the Society Information Display (SID) Exhibition is held at the Los Angeles Convention Center from May 17th to May 19th.

On May 15th, our staff from Arizona and Japan arrived in LA, and we have been setting up our booth for the show. Many exhibitors that we know from the past and our customers stopped by our booth while we were getting ready to say "Have a good show!"
This year, for the first time, we will demonstrate TMS-SA-P1 which can laminate Rigid to Rigid products. For the next 3 days our real fight to win business begins. We already have scheduled many demonstrations and meetings with customers from all over the world and we are excited about it.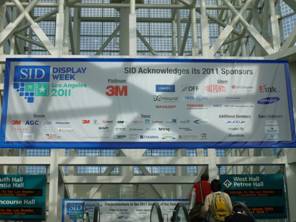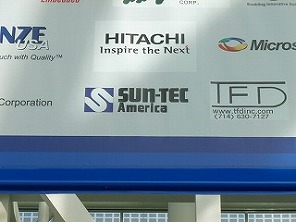 Our booth number is 735.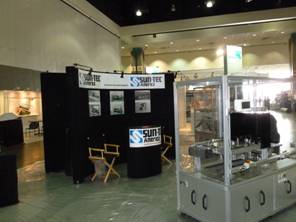 We are looking forward to many people visiting us.
We can do it!
Sun-Tec America RM
SUN-TEC WebSite
http://www.sun-tec.net/english/index.html